Click on the image above to go to the Yellow Rose site. Please contact them to check availability of other cabins and to make reservations.


Yellow Rose
Vacation Rentals
203 Slope St.
Bryson City, NC 28713
Contact Yellow Rose
Toll Free:
800.528.0760
Local:
828.488.2797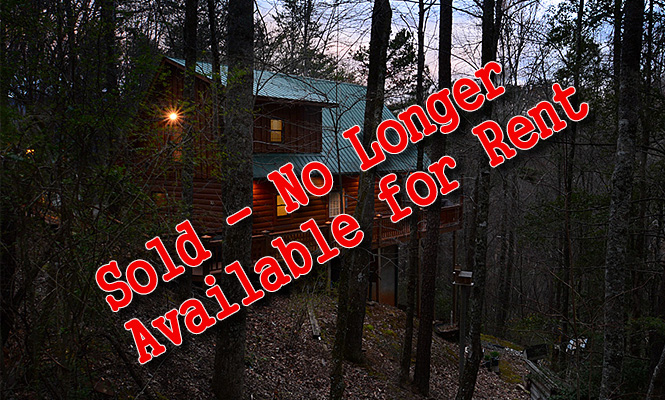 Thanks to all those who visited Kathy's over the years. We really appreciate it
and hope you enjoyed your stay. Yellow Rose, our management company, has
other pet friendly cabins available in the same general area. I'll be adding
them here shortly as I get the info.
Please continue to work with Yellow Rose to find you a good alternative
to Kathy's. They have been great to work with from our perspective
and we'll miss the personal care they always gave us.
Thanks again to all those who stayed with us over the years,
especially those who came back year after year.
Kathy's


For reservations, click on the Yellow Rose icon below